Sarah Tulley joins our growing and award-winning team
We're delighted to welcome new Account Manager, Sarah Tulley, to the award-winning High-Rise team.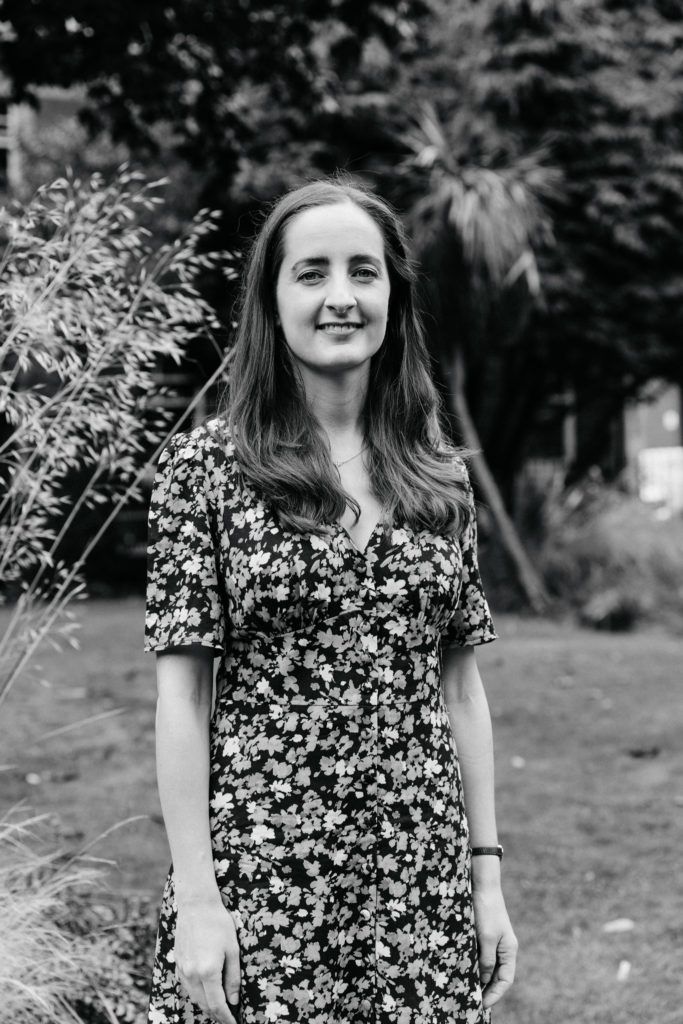 Sarah has extensive experience across all aspects of public relations. Starting her career with Manchester-based Citypress in 2007, Sarah went on to join the Communications team at North West Vision + Media, supporting the region's creative and digital industries, followed by several years with the busy BBC press office team in Salford. 
After relocating to Sydney in 2013, Sarah spent four years with BBC Studios, delivering successful publicity campaigns for high profile BBC brands and shows such as Doctor Who and Sherlock, as well as handling internal, corporate and digital communications for the business. 
Since moving back to the UK, Sarah has freelanced for a number of well known and respected PR firms …and she made such a good impression that she has now joined the High-Rise team permanently! 
Sarah's appointment comes after an extremely busy year of growth for us at High-Rise, having welcomed Account Manager Laura Thomas and Trainee Account Executive Vicki Philips to the team, as well as a number of new exciting clients, including POhWER. We are also currently recruiting for a kickstarter trainee account executive role.
Discussing her new role at High-Rise Sarah comments: "I'm so thrilled to be joining the High-Rise team at such an exciting time for the business including being shortlisted for nine PR awards. The High-Rise ethos of providing purposeful communications for purposeful clients is something that very much aligns with my own values. I'm looking forward to working with Helen, Laura and Vicki to help to build the next chapter of High-Rise's exciting journey." 
Helen adds: "Sarah's appointment is a real boost for the business. She brings with her considerable media relations, corporate and digital communications expertise that will be invaluable in helping us to continue our growth and deliver the best possible strategic communications support to our clients during these uncertain times."
Sarah can be contacted at sarah@highrisecommunications.co.uk or 07549 120432.