Crisis communications and reputation management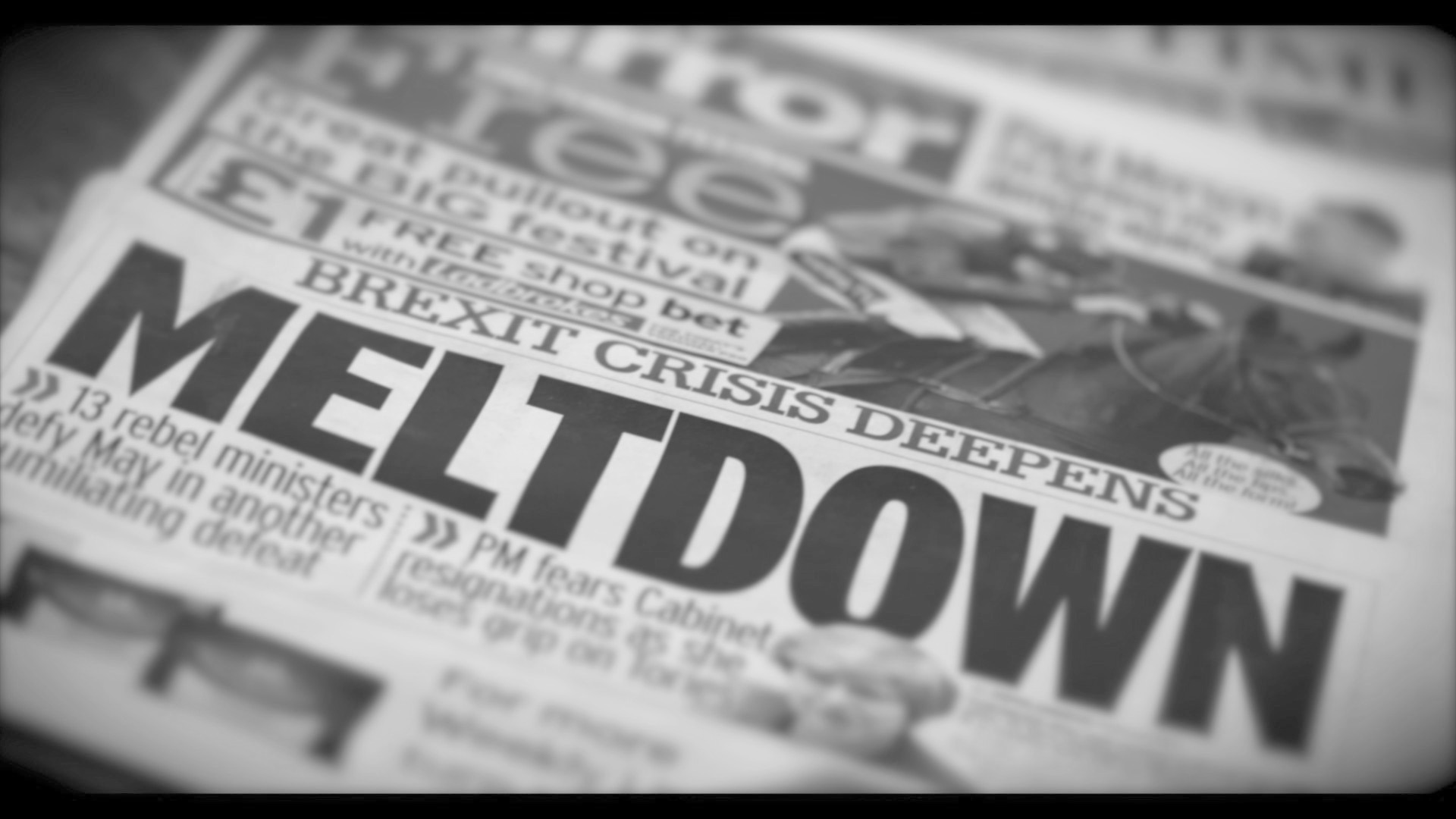 High-Rise is Manchester's crisis communications and reputation management specialist. 
No matter what sector you work in, things can – and sometimes will – go wrong. That is as true for national charities as it is for privately-owned and managed companies.
The important thing is how your organisation responds. In fact, expectations are often higher for organisations that have a charitable or social ethos. So, getting the right crisis communication support is crucial.
We have helped clients to navigate reputational issues including:
Independent inquiries
Investigations
Public hearings
Company restructures
Funding shortfalls
Staffing and volunteer issues
With a team that includes former journalists, we know what the media are looking for and the pitfalls to avoid.
We are trusted for our honest counsel and crisis communication advice when it matters most. From our Manchester base, we provide crisis and reputational support to clients across the UK. If you facing a reputational situation that is in danger of snowballing out of control, there is no better crisis communication agency to have by your side. 
Preparing for media interest
If you think that your organisation could soon be attracting lots of media interest, it is vital to get expert crisis communications advice – the sooner the better.
That's where High-Rise comes in. Our team of media experts understand how to deal with commercially sensitive and confidential information. We can work with you and your team to devise a media strategy – one that can be put in place at short notice if needed.
If you are already getting media enquiries
In a breaking news situation, media want answers fast. You should seek professional media support as quickly as possible, before things escalate. 
Is organisation getting questions from journalists? Is information about your company or staff circulating on social media? High-Rise can help.
Even with short notice, we can help to manage media enquiries and put a media management plan in place for you. This will provide reassurance to your teams that they are in safe hands, and that the situation is not going to escalate.
Media training for key spokespeople
We help build stronger communities by ensuring that our clients get their message across when it matters. Our media training will ensure that you feel confident, prepared and ready for media interviews.