PR is all about telling great stories. Finding an angle or a slant that hits exactly the right audience, at the right time, with the right message.
But, even us PR folk have to admit that sometimes, seeing is believing. Sometimes, the best way to have a real impact is by bringing people and communities together in one place. This was definitely the case at Box Power's Charity Giving Event.
What is Box Power?
As the UK's only philanthropic energy consultancy firm, we knew from the off that Box Power was one-of-a-kind.
The company's story is a compelling one. After their son's Autism diagnosis, Bolton-based Corin and Tricia Dalby were blown away by the support they received from local groups and charities. Wanting to give something back, they set up Box Power – pledging to give all of the profits back into the community.
In June 2021, after years of setting aside profits and witnessing the devastating impact COVID-19 had on the third sector, the couple decided it was time to give back. They chose to donate a staggering £800,00 to 24 different charities. This included hospices, and charities that support those living with disabilities, impairments, special needs or poor mental health. The task was a huge one, and the couple wanted all of the charities receiving donations to gain in more ways than one. So, they came to High-Rise Communications for help.
Engaging communications and event management
Our objective was to shout about the huge amount of money that Box Power was donating and the impact that this would have. We also wanted to draw attention to a special event taking place at Brookfield Hall in Bolton, where the charities would gather to receive their donations.
Beneath that, there was also a B2B angle that we wanted to shine through.This was all made possible because of Box Power's success – the company was setting a precedent for others to follow.
To achieve these objectives, we worked with Box Power to shape their communications around the fund –  its launch, event preparation and management, plus post-event follow-up. This meant helping to coordinate event logistics and leading on content creation, media relations, design and social media management.
We targeted a range of different media in order to speak to different audiences. This included the energy sector press, the business press, the North West media, the hyperlocal media for Bolton and other towns, and the third sector press.
Knowing how many charities use Twitter as one of their main communications channels, we set up an account for Box Power – building it from scratch. We drafted and posted updates from the account to build up momentum prior to the event, engage with charities, and share press coverage. We also created a hashtag (#boxpowered) to encourage engagement.  
We worked with Box Power throughout the entire planning of the event – advising on running order, speeches, entertainment, COVID-19 protocol, organising photography, and securing the attendance of VIPs such as the Deputy Lord Lieutenant of Greater Manchester, Eamonn O'Neal, and the Mayor of Bolton, Cllr Linda Thomas.
Our in-house design team also created a number of materials, including the copy and design of the event invitation and the design of a landing page on Box Power's website.
The results
The event was a huge success. It included an emotional donation-giving ceremony, where each charity was awarded with double the amount of money they originally applied for.
With our media relations expertise, we were able to secure widespread media coverage across print, online, TV broadcast and radio. This included BBC North West Tonight who filmed the entire event and interviewed the charities that received donations, as well as The Bolton News, UKFundraising, The Business Desk, About Manchester, BBC Radio Cumbria, North West Evening Mail and BBC Radio Manchester. 
This all resulted in a very clear message: Box Power's core mission isn't just empty words like so many other companies' are. Its actions, and the effects of it, will be felt across the region for years to come.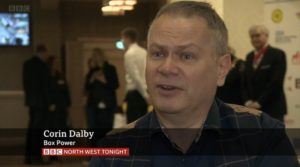 If you are planning to host or attend an event, and would like PR and communications support to take it to the next level, then please do reach out.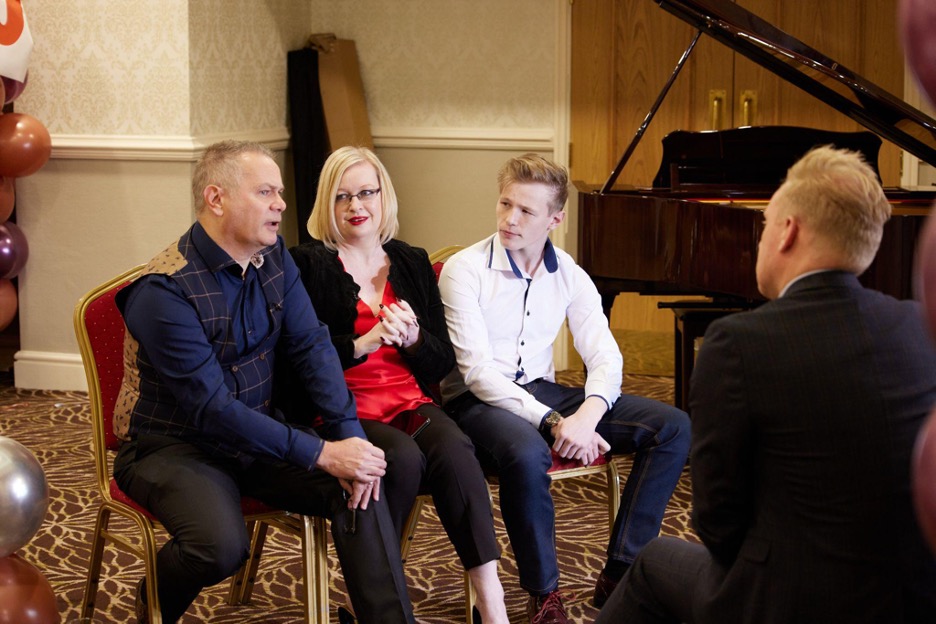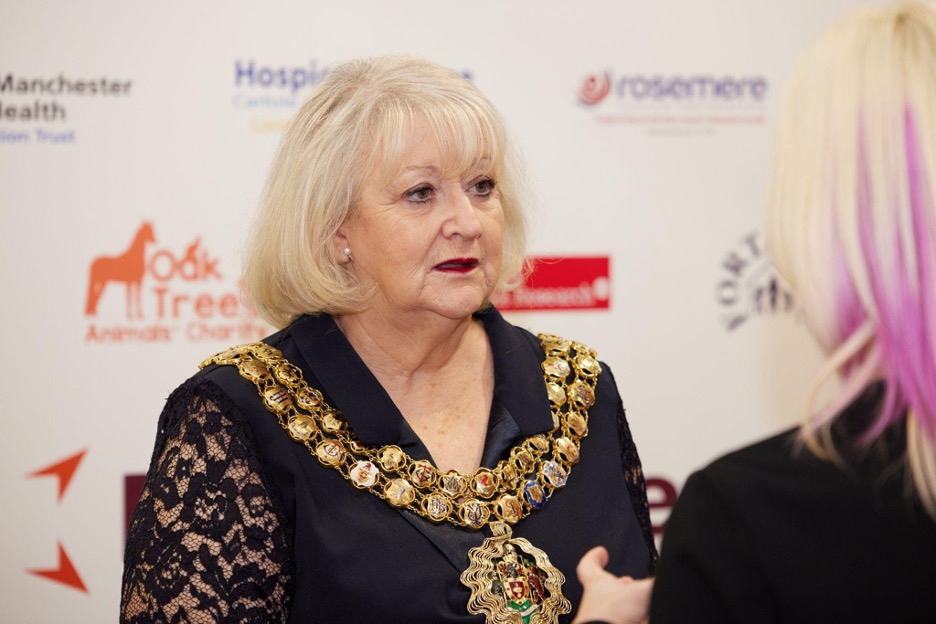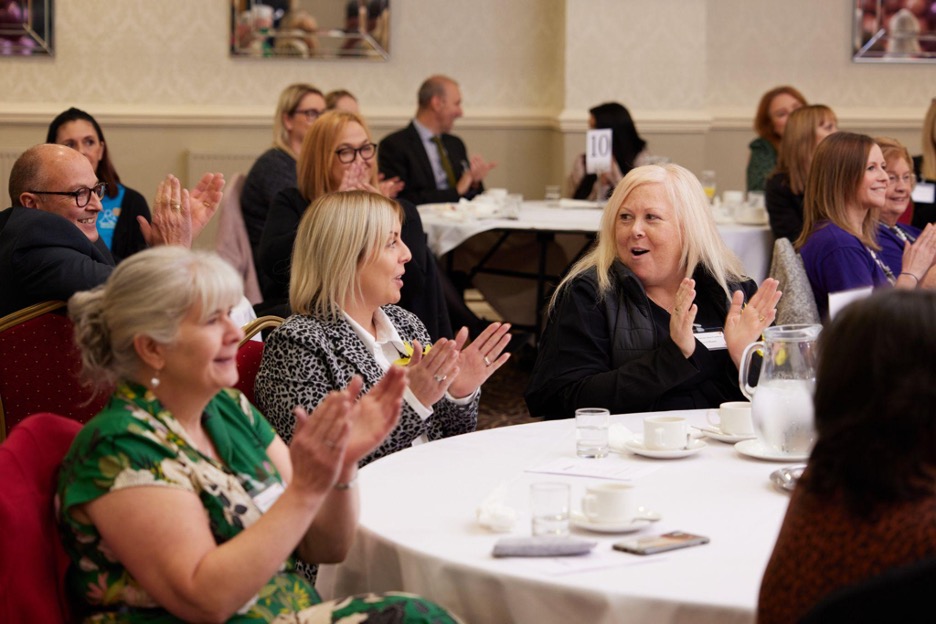 The High-Rise team are professional, dedicated and results driven. They have produced some excellent results for us!
Corin Dalby
Box Power