The Modernist Society

approached the High-Rise team for PR support as they

rightly

guessed from our name that we – like them – have a shared interest in twentieth century architecture

. 
One such campaign was the launch of photography book Small Shops.

The book features photographs from amateur photographer Brian Lomas, of independent shops in North Manchester in the 1980s

.

Despite being within many of our lifetimes, the black and white images capture a time and place that already seem like a lost age

.
Brian's work highlights the unregarded parts of the city – buildings that come and go with little or no fanfare, but have meaning to the people who have used them

. There's a sense of nostalgia.

Looking back at the 'good old days', before supermarkets and large chains took over our high streets

.
We

quickly

realised that behind the images, there was a compelling story to tell.  
Our PR strategy: using the power of storytelling 
Brian has lived in North Manchester his whole life, and is a self-taught photographer.

His work had never

been published

until he walked into The Modernist Society's Manchester shop with a carrier bag full of photos

. His story gave Small Shops a human element that local audiences could connect with.

We also recognised that with his own natural talent for storytelling, Brian would be a brilliant interviewee

. 
Our aim was to not only talk about the book itself, but to tell the story of the creative process behind the images. 
Brian took his photographs on a Rolleiflex camera, shooting straight on, in monochrome, with cold, flat northern light

. We knew that the style of photography would have appeal to the creative community. 
Targeting local, national, broadcast and trade media, considering each different audience and shaping the story of Small Shops in a way that would resonate with them

.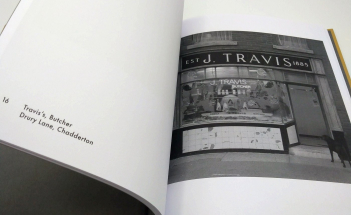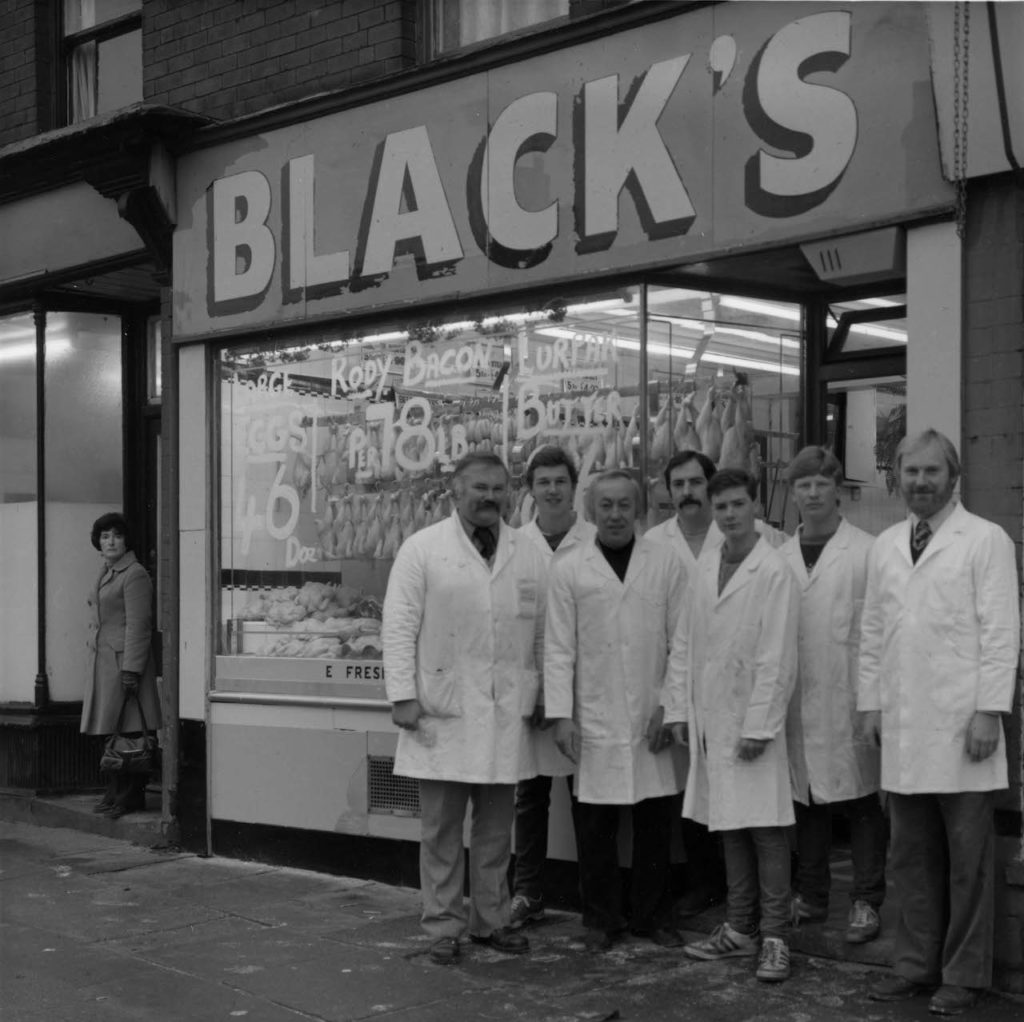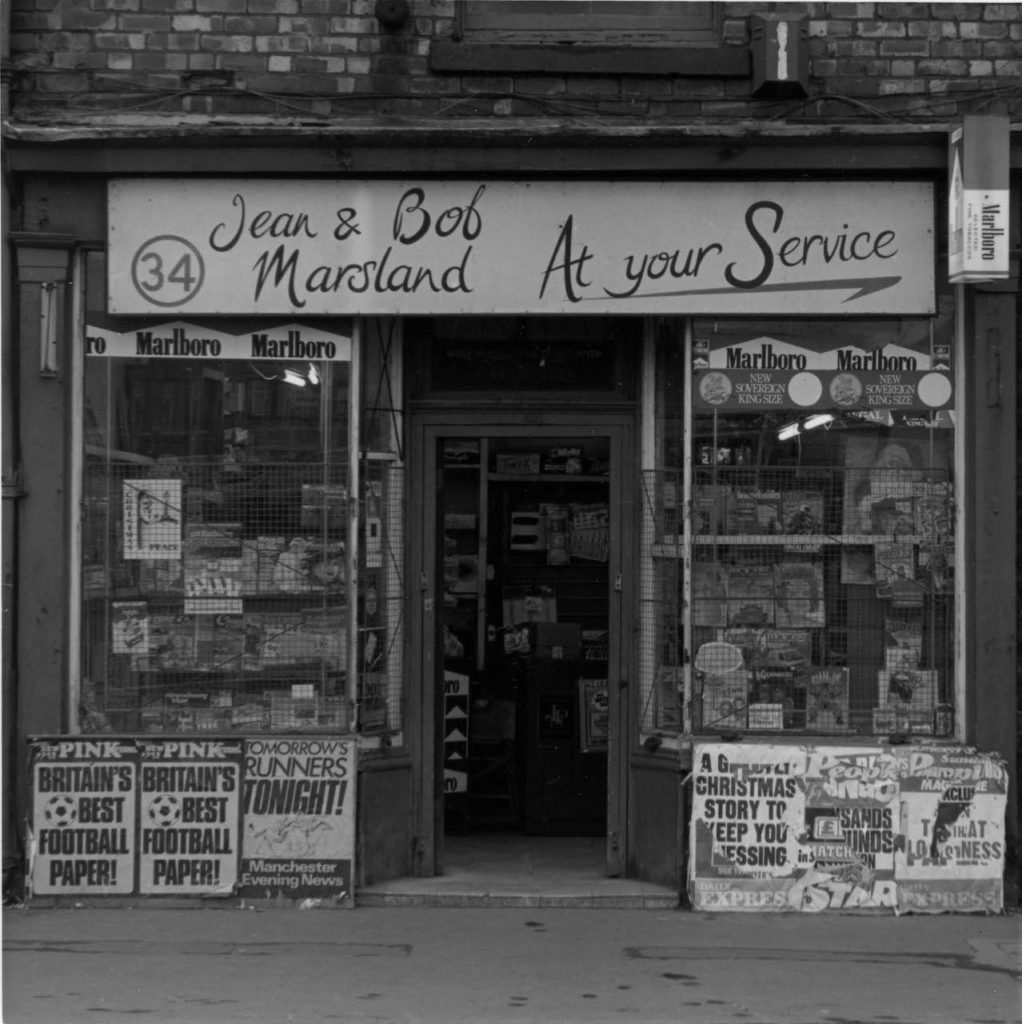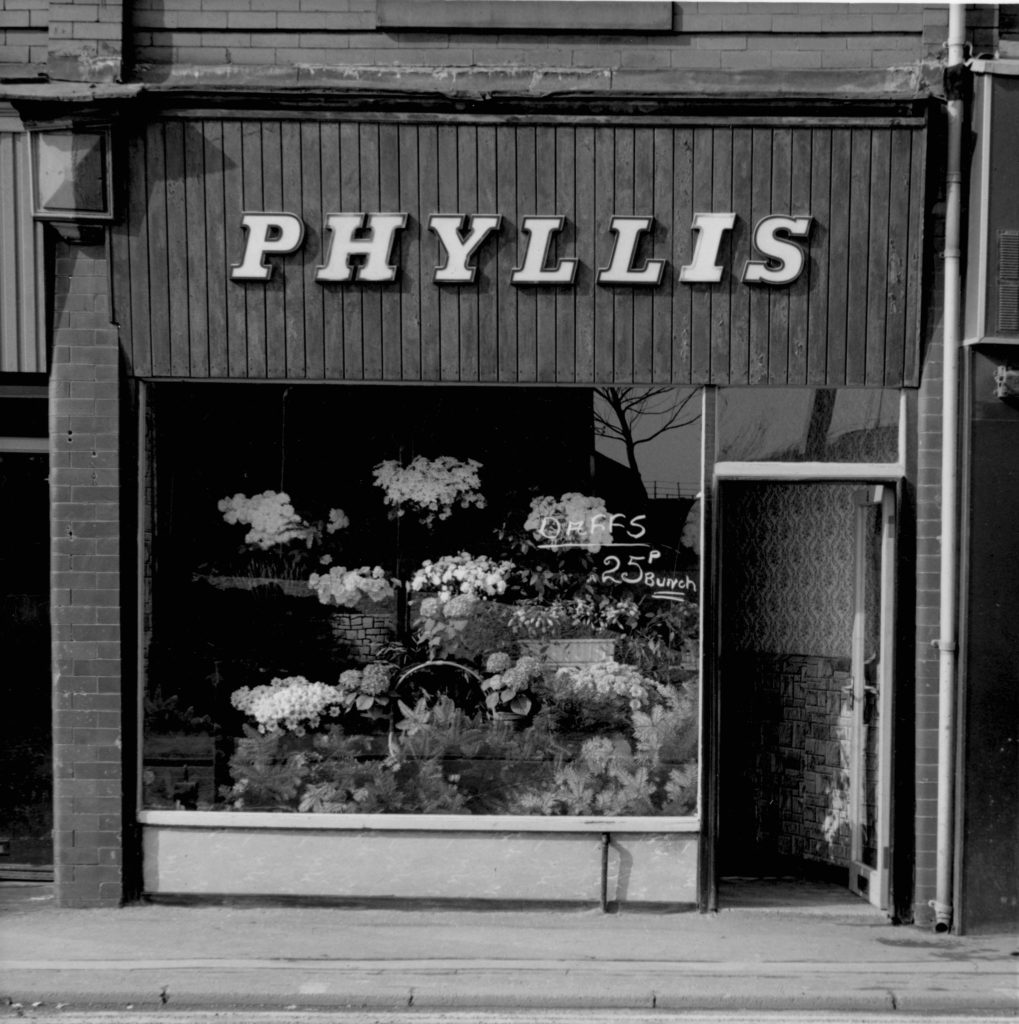 High-Rise have really helped us to increase our profile regionally and nationally, including for important projects which might have otherwise gone under the radar.
Jack Hale
The Modernist Society