Campaigns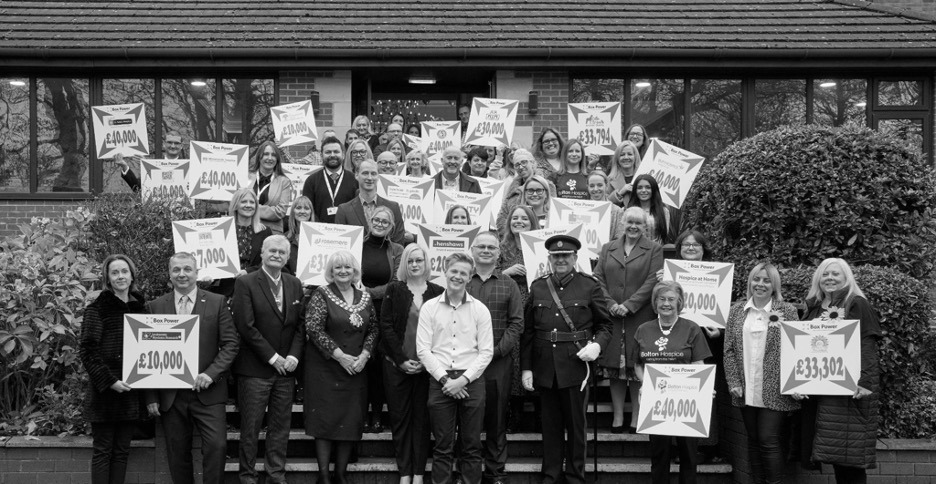 PR campaigns with a difference
If you are looking to make a difference for people, planet, or your local community through your work, we can help you with a PR campaign.
Our campaigning work is award-winning. Over the past five years, we've made a difference to people and communities through our campaigns. From working with the People's Powerhouse movement to give people in the North of England more say over the decisions that affect their lives, to a high-profile campaign to get a hospice the funding needed to safeguard jobs.
Getting you noticed with the right audiences
Our campaigning work is purposeful. That means we won't get you attention, coverage or backlinks where it is of no use to you. We will work with you to identify your target audiences, and then reach them in the most appropriate and creative way.
From a high-profile media partnership, to commissioning research that will generate news headlines. We deliver creative and compelling PR campaigns that work.