Ashgate Hospice provides specialist palliative and end-of-life care to adults and their families across North Derbyshire.
Working
closely
with their in-house communications team, we provide PR, campaigning, media, internal communications and design support.
Our community engagement campaign to secure the hospice the funding it needed won a 2021 Silver PR Moment Award for campaign of the year.
A campaign with purpose 
The hospice was already in talks to secure greater funding from the Derby and North Derbyshire CCG

prior to

COVID

.

However

, the pandemic made the need a lot more urgent, with fundraising events cancelled and charity shops closed

.

So, we worked with the hospice communications team to produce a high profile community engagement campaign

.

The aim of this was to gain public support, help influence the local CCG and increase the charity's funding settlement

. 
The Results 
We secured over 70 pieces of coverage, spanning national, regional, local, and health sector press. This included BBC Radio 4 (who came to the hospice), and national ITV News. The opportunities that we secured had real, long-term impacts too.

For example, an interview with the hospice's Chief Executive on BBC 5 Live

was heard by

an MP – this led to a question on hospice funding

being raised

in the House of Lords

.
Our campaign encouraged people to write to their local MP – over 100 people did so. This

was supplemented by

two digital fundraising appeals, which together raised over £1million. The hospice increased its supporter database by over 2,000 people. 
The fundraising campaigns

were spearheaded by

us, working with the in-house team, together with digital advertising services from a Manchester agency that we partner with on

a number of

client accounts

.
The campaign had an impact.

We

successfully

rallied the public and generated enough pressure to ensure Ashgate received its funding settlement, as well as safeguarding jobs at a crucial time during the COVID pandemic.

This has enabled the hospice to continue providing the fantastic care that it does, at a time when it has never been more important

.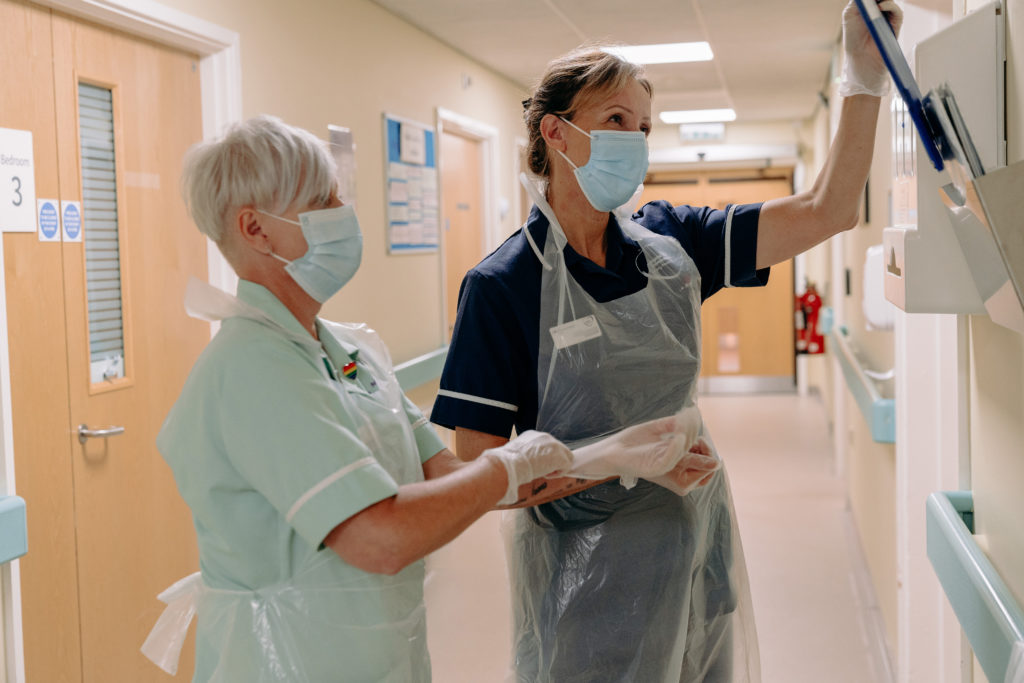 Working with the team at High-Rise is always a pleasure and their proactive approach to securing relevant media coverage is evident in the success of this campaign.
Cat Maddy
Ashgate Hospicecare